Our Team & Our Mission
Vital4 was founded in March of 2016 with one simple, yet profound aim: "To tirelessly perfect due diligence using compliance-focused technology." We are proud to be the only company in the world that approaches due diligence and background screening with a cloud-based application that supports global compliance legislation and their required controls.
Vital4 was built with four fundamental concepts in mind: Compliance, Accuracy, Global Insight and Value.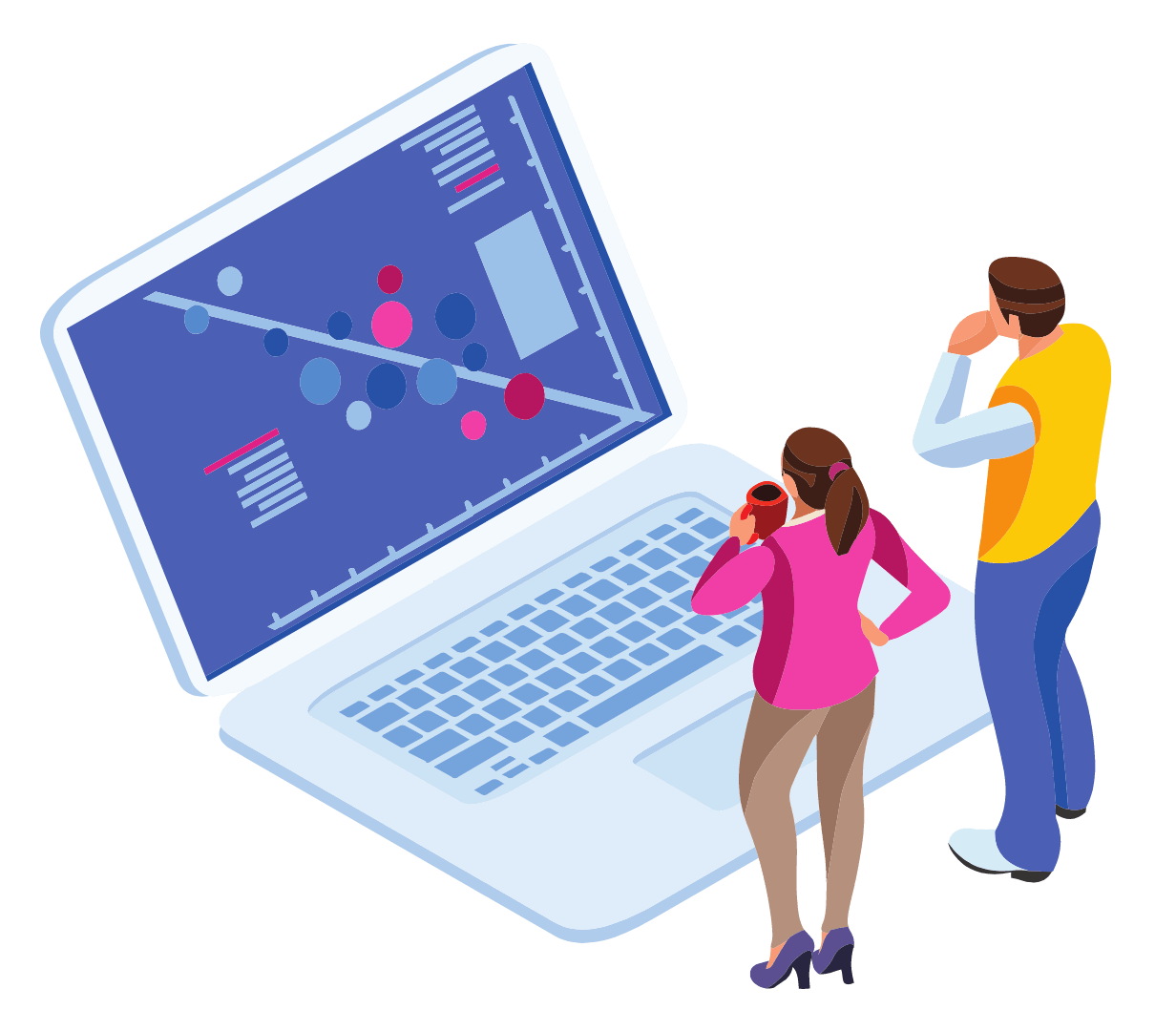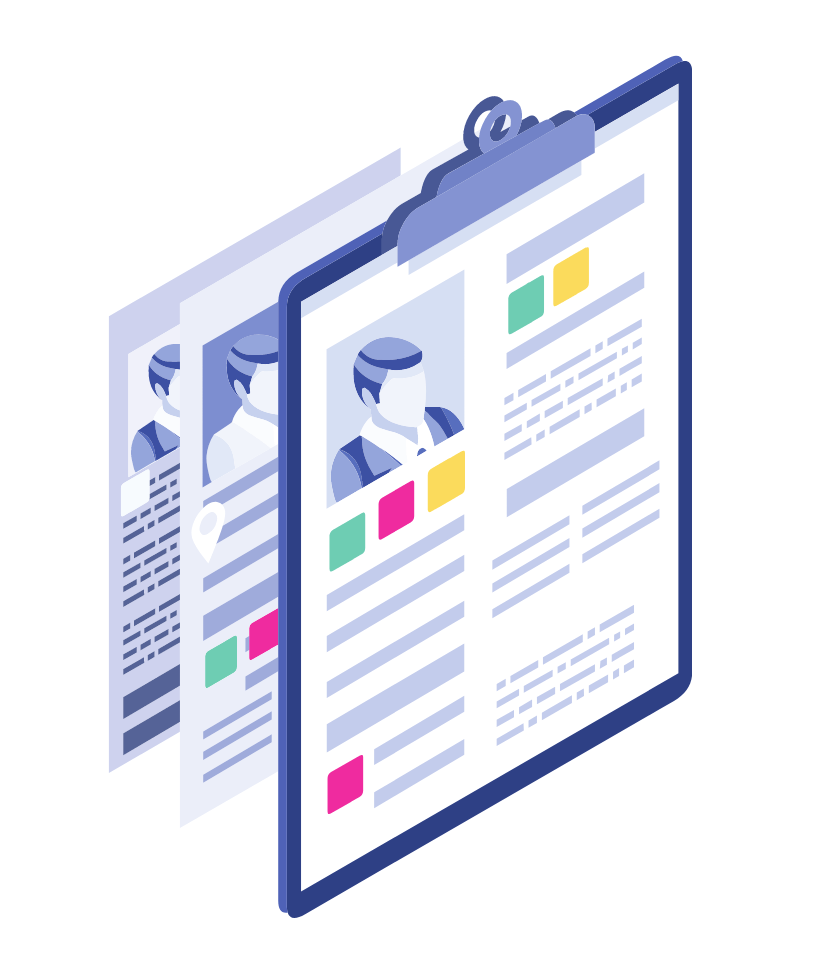 Delivering High-Quality Screening Solutions
Organizations across the globe use the Vital4 platform as a solution for risk assessment, mandated due diligence and AML/KYC controls that mitigate risk across their enterprise.
Contact Vital4 today to learn how our global screening solutions can help organizations like yours maintain regulatory compliance and mitigate third-party risk.
Request A Demo Today! 
See How Vital4's Effective, Affordable AML/KYC Screening Can Support Your Compliance Efforts