Vital4 opens office in Malta to better support the European market
Earlier this year, Vital4Data was thrilled to announce that we had expanded our physical presence into Europe, establishing European HQ and RDI centers in Malta. Our software is employed by a variety of organizations for financial crime prevention and detection, which is of use in AML/KYC compliance, pre-employment screening, and third-party risk management. This cutting-edge platform, powered by machine learning, is perfect for Malta's growing gaming industry.
The gaming industry consistently faces technological disruption and change on a daily basis. The Gaming Act, which went into effect in 2018, transformed how the gaming sector is regulated and equipped operators with the tools they needed to maneuver the current landscape and future developments. Vital4 is pleased to play a role by providing gaming operators in this market with the data they need for building customers' profiles and performing adequate customer risk assessments.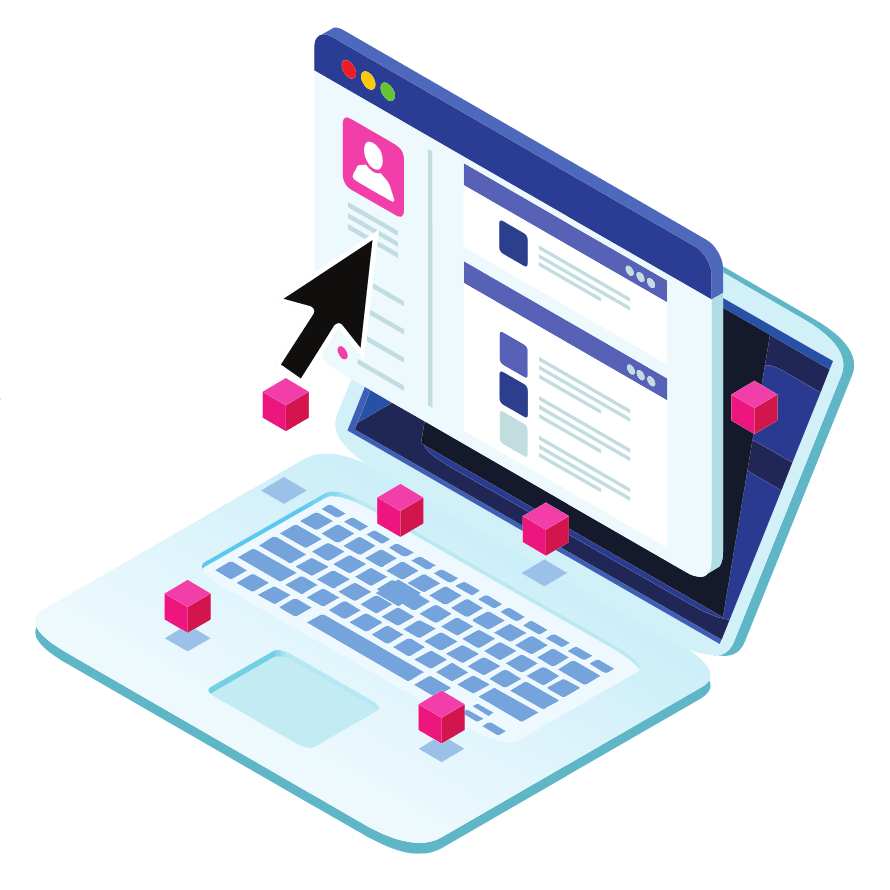 FIAU warns that Malta gaming operators are failing to collect effective AML data
Malta's Financial Intelligence Analysis Unit (FIAU) has warned that too many remote gaming operators only collect data that "add no value" for some high-risk players in conducting anti-money laundering (AML) checks.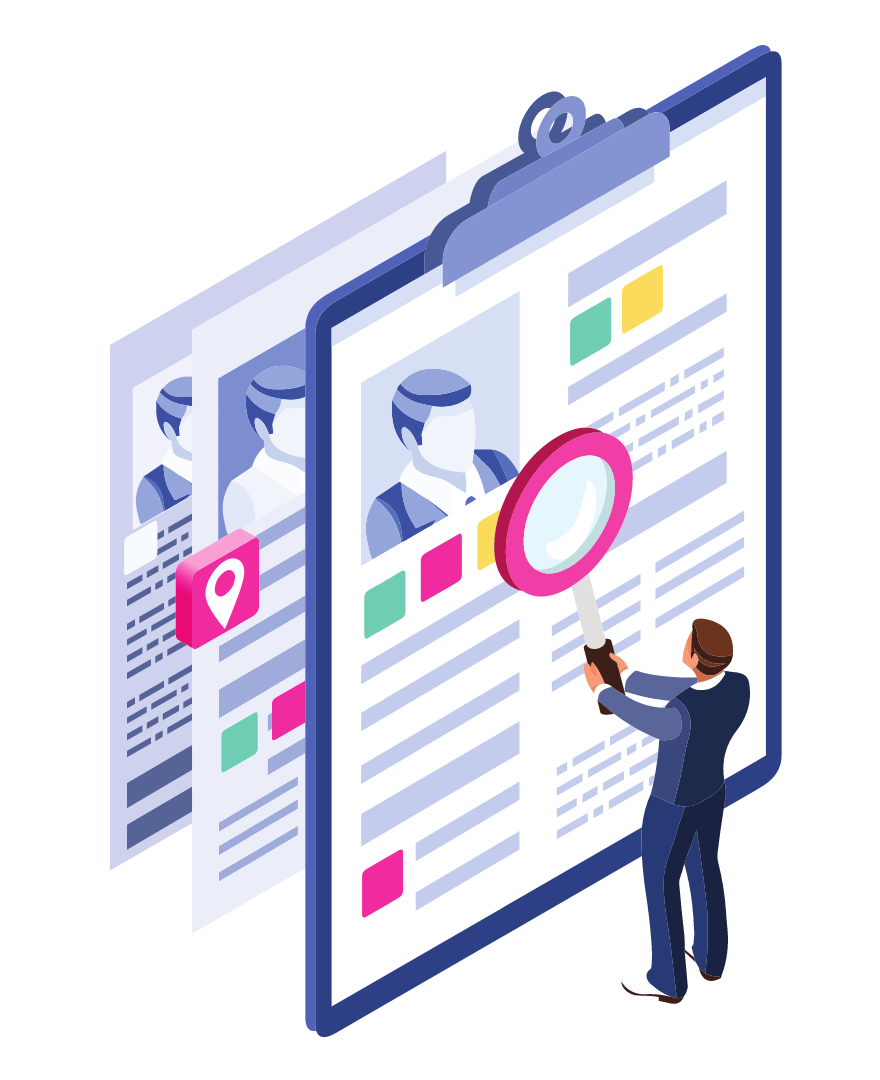 Get the best results with high-quality screening solutions
As a gaming operator, we understand how important it is for you to perform adequate checks and implement enhanced due diligence when it comes to your customers.
Contact Vital4 today to learn how our global screening solutions can help you build customer profiles that adhere to regulations and mitigate risk.
Request A Demo Today! 
See How Vital4's Effective, Affordable AML/KYC Screening Can Support Your Compliance Efforts