Automation Minimizes Risk
Human data entry can only be done so fast and presents a higher level of risk for mistakes. Even when utilizing more human assets for quicker input, you're likely to lag behind in tightly scheduled processes.
Automation collects, uploads and curates data nearly instantly. Many manually-updated databases have technical limitations that lead to outdated data and increase the risk of false positives.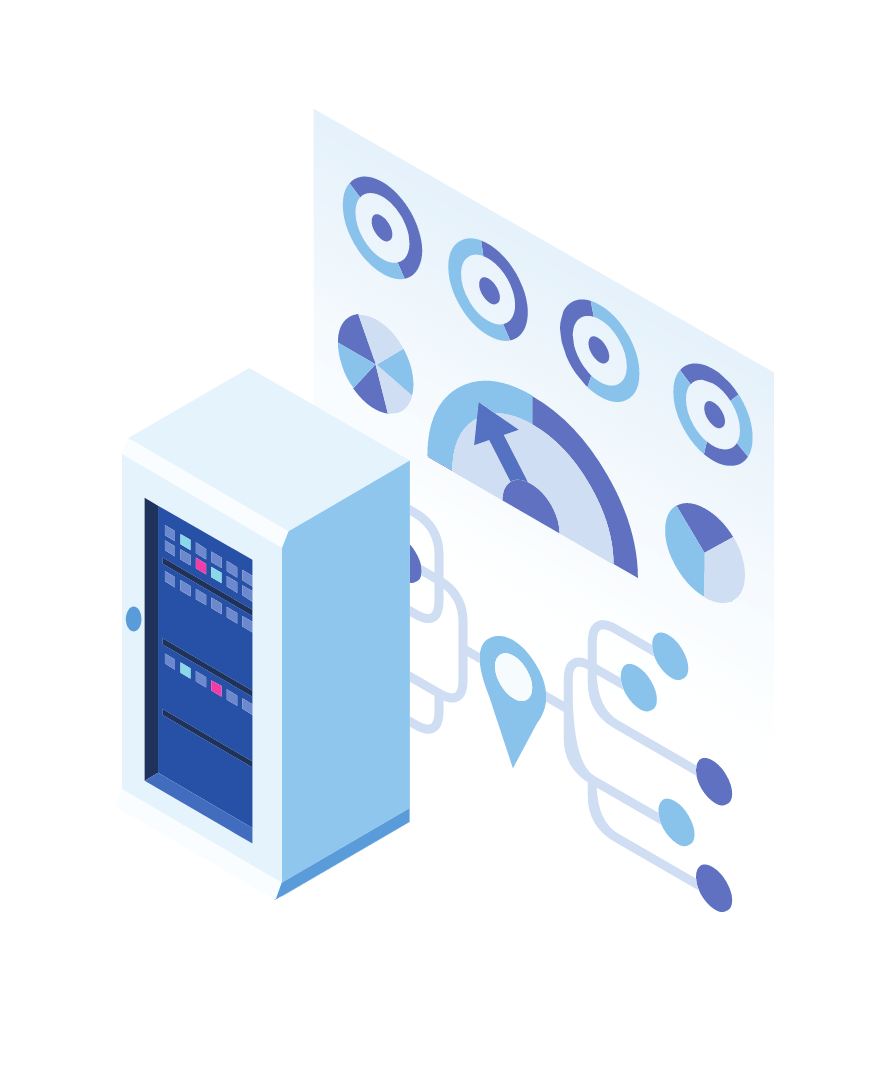 Avoid Roadblocks on the Manual Route
COPY/PASTE TO SPREADSHEET
The Vital4 Way is Quicker & Safer
Automation of data extraction directly to the database removes multiple instances of risk due to human error in the gathering, copying and entry of data.
Request A Demo Today! 
See How Vital4's Effective, Affordable AML/KYC Screening Can Support Your Compliance Efforts