Vital4 Delivers The Right AML Data At The Right Time
When it comes to knowing your customers and key stakeholders, you can't afford to be in the dark. Vital4's automated AML/KYC data tools analyze more than 6,000 global watchlists to help identify subjects involved in financial crimes, terrorism, or corruption.
But we don't just check compliance boxes, and we don't rely on human researchers or archaic technology stacks that drive up costs. By leveraging advanced AI, relationship extraction, and machine learning ⁠— along with customizable source lists and relevancy scores ⁠— our innovative solutions help you filter out irrelevant noise, find missed matches, and reduce false positives up to 100%.
Make sure you're getting the right data, at the right time, with the most compliant AML/KYC search on the market.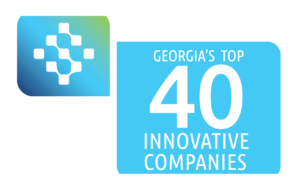 TAG Top 40 Innovative Georgia Company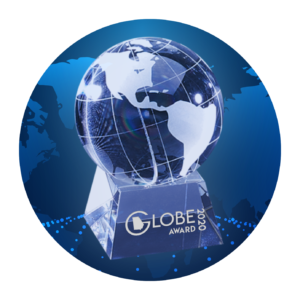 2020 Exporter of the Year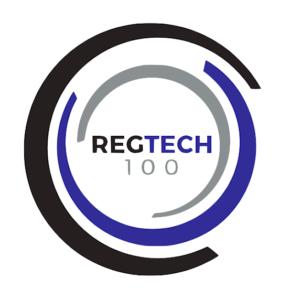 2021 TAG Fintech Advance Awards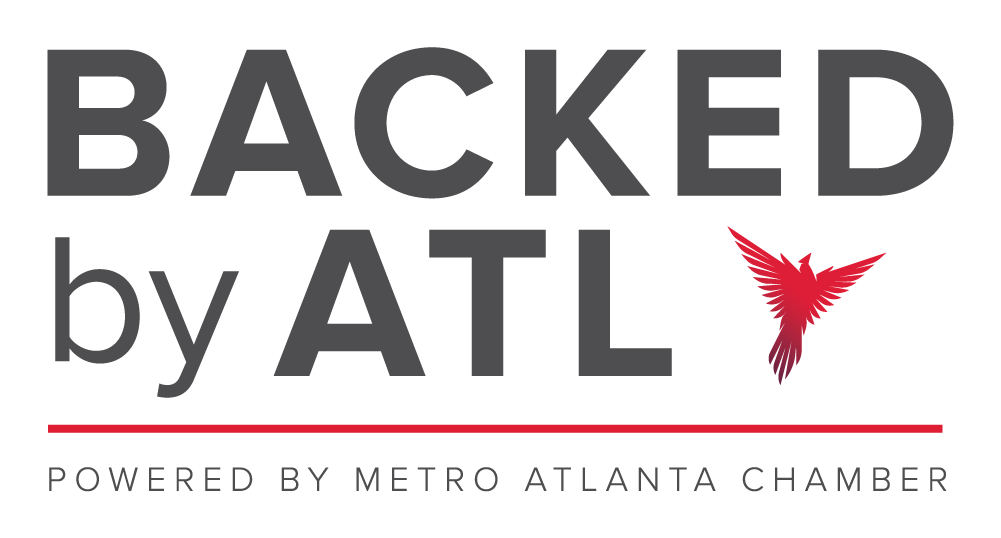 2021 Backed by ATL Company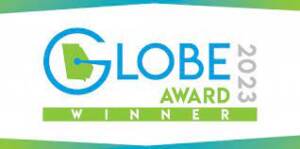 Discover The Most Accurate And Innovative
AML Data Solutions On The Market
VITAL4 AML/KYC gives you access to fully automated, massively scalable, and comprehensive data collection for PEP, Global Watch Lists / Sanctions, and Adverse Media. While legacy providers rely on "fuzzy" name-matching that often misses crucial data points, our state-of-the-art, AI-driven system examines 13 important criteria to deliver the most sophisticated name-matching available.
We've Expanded into Europe to Further our Fight against Financial Crime
To support EU countries as they navigate the Sixth Anti-Money Laundering Directive (6AMLD), Vital4 has expanded our presence into the EU in Malta. This new venture in Malta serves as Vital4's European HQ and RDI center.
Enhance Your Compliance Processes With Vital4's Background Screening Solutions
Vital4 was built with four fundamental concepts in mind:

Compliance
Compliance
Our system constantly communicates with thousands of global sources to ensure compliance with all regulatory frameworks.

Accuracy
Accuracy
We have developed and honed industry-leading artificial intelligence and machine learning technology to collect and analyze data with unsurpassed accuracy.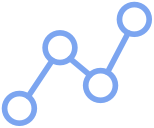 Global Insight
Global Insight
We protect your organization with a deep global network of data sources, helping you cover the data blind spots that competitors miss. 

Value
Value
Our clients don't have to choose between their bottom line or comprehensive compliance solutions. Our technology gives you higher quality data at lower prices than our competitors.
Meet The Experts Behind Vital4
Vital4 is an Atlanta-based, woman-owned SaaS company dedicated to providing data solutions for due diligence, risk management, and global compliance – without the high prices, lack of transparency, and risks associated with legacy services. 
Founders Kristin Stafford and Amy Barbieri have decades of experience pioneering background screening, FCRA compliance, operations management, process architecture, and enterprise software development.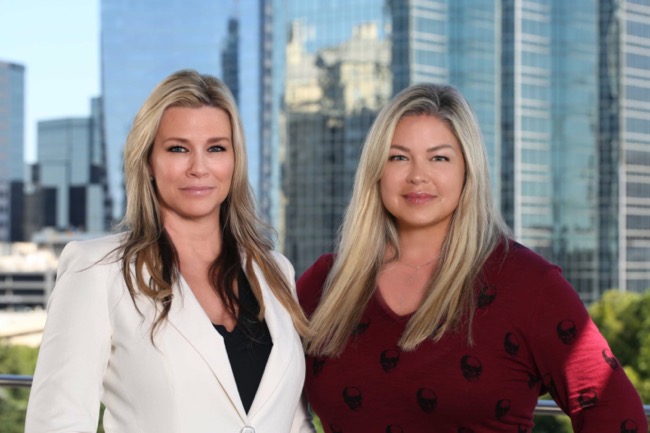 Our Data Solutions Are Vital4 Any Industry
Why Our Customers Trust Vital4
First Advantage has been working with Vital4 since 2016. They are trusted experts in screening data and technology and they truly understand every aspect of our business. Not only have we realized major cost savings which has contributed to our bottom line, they consistently deliver high quality outcomes and partner to ensure collaborative solutions. They are a partner in every sense of the word.
– Ron Douglas, Chief Operating Officer, First Advantage
Vital4 is an important integration for our customers, providing world class data and API's that can be consumed within the TruNarrative suite of Risk & Financial Crime technologies deployed in our SaaS platform. Their team brings an unrivaled level of knowledge whilst their data brings an incredible level of detail, reliability and trust into an organization's customer journey. Vital4 has been deeply integrated into the AI engine and helps power AML and Risk decisions to help protect our customers, reduce false positives and help them exceed the highest levels of AML compliance.
– John Lord, Chief Operating Officer, TruNarrative
Request A Demo Today To See Our Solutions In Action